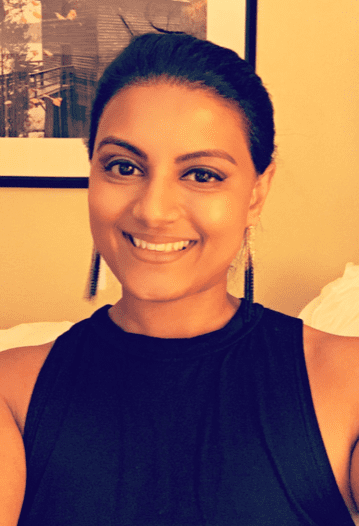 Angela Mathew, DDS, is a skilled dentist serving patients in Texas' Travis and Williamson counties at the offices of 183 Family Dentistry. She specializes in catering to patients of all ages at the Leander, Texas, dental practice, including entire families, and particularly excels at caring for children.
In 2010, Dr. Mathew graduated from the University of Texas School of Health Care Sciences dental program in San Antonio. While there she developed her exuberant passion for oral health care which hasn't waned one iota during her years of professional practice.
Dr. Mathew excels in creating and designing computer-assisted (CAD/CAM) crowns to protect and restore fractured or otherwise damaged teeth. She loves interacting with both staff and patients, and is a true student of dentistry, always striving for perfection in her craft. Nothing pleases her more, or brings a smile to her face with greater regularity, than seeing one of her patients achieve their ideal smile.
Outside of the office, Dr. Mathew is an avid animal lover; she owns three dogs and a cat that she has rescued over the past few years. She also loves spending time with her small, tight-knit family and her loving boyfriend. In her windows of spare time, she enjoys reading and traveling.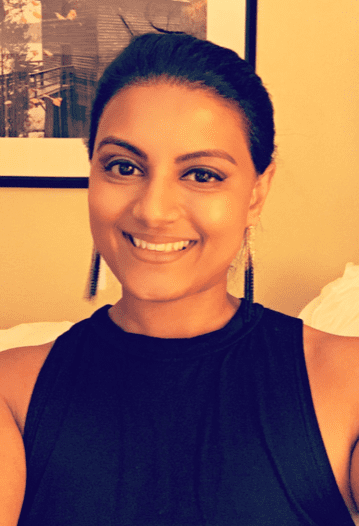 Our Location
1901 S HWY 183

Leander
,
TX
78641
Existing Patients: (512) 259-3365
New Patients: (512) 817-3397
Follow Us